Signature Hair Care Services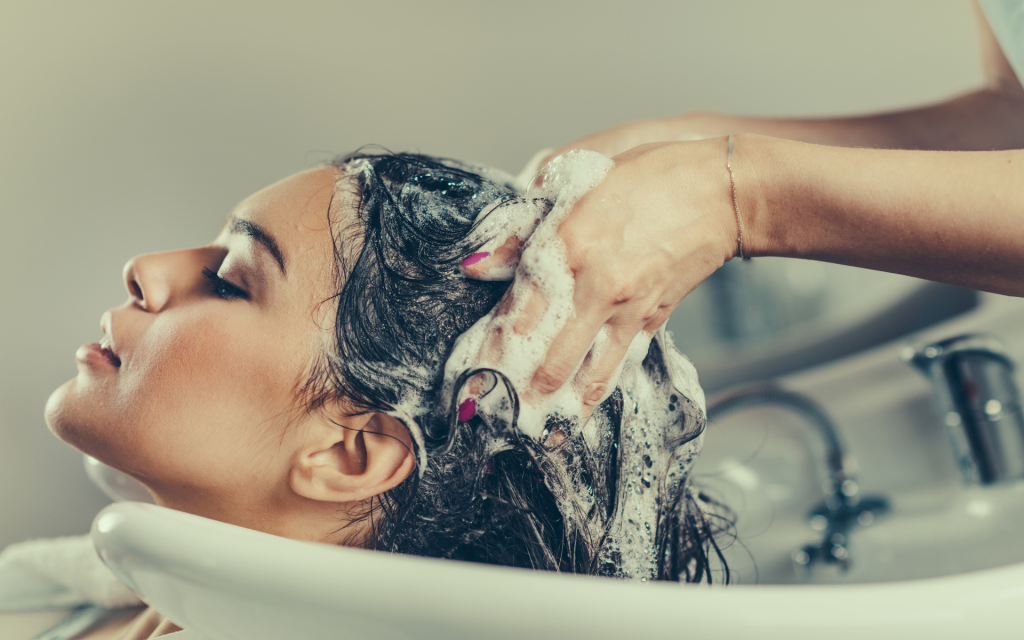 Treatments are often confused with conditioners, or the term "conditioner" is used as a generalisation to categorise four different types of strengthening and moisturising products. True conditioners are "surface acting in that they provide temporary protection and strength to the hair. They are a bit like a sheath, in that the product does not penetrate the hair, it provides a microscopically thin protective film giving smoothness and combability. This is different to treatments which penetrate the hair, restoring and maintaining internal strength.
Conditioners are generally used every time you shampoo whilst treatments are applied either by you or your professional hairdresser when needed (no more than once a week normally). We can distinguish reconstructors and moisturisers.