We know that our service will lead you to spread the amazing feelings experienced in Vogue among your friends.
Cut & Finish, Hair Up, Bride Updo
Semi and Signature Permanent Color, Gloss, Ombre
Micro Mist, Olaplex, Botox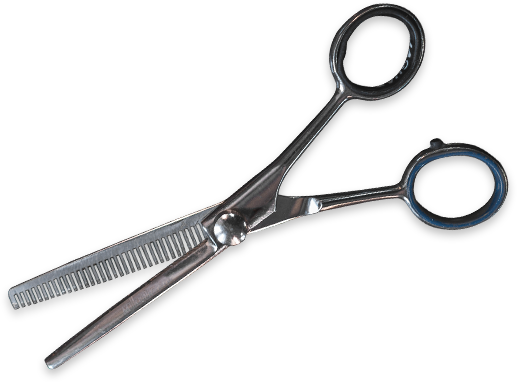 Feel the magic in the air and let our hair stylists take care of you. Seat comfortable and chat about your new image. We cut and finish both Ladies and Gents! Your hair deserves gently applied top shelf products.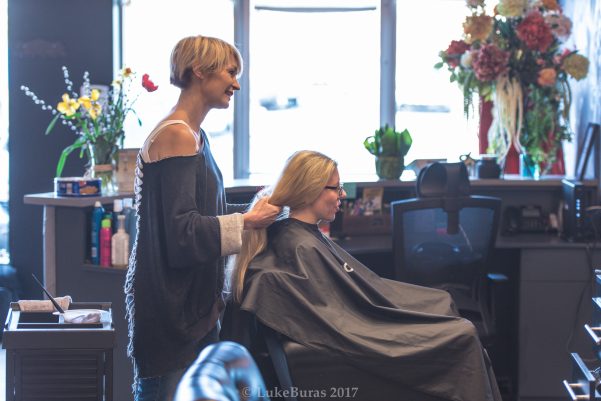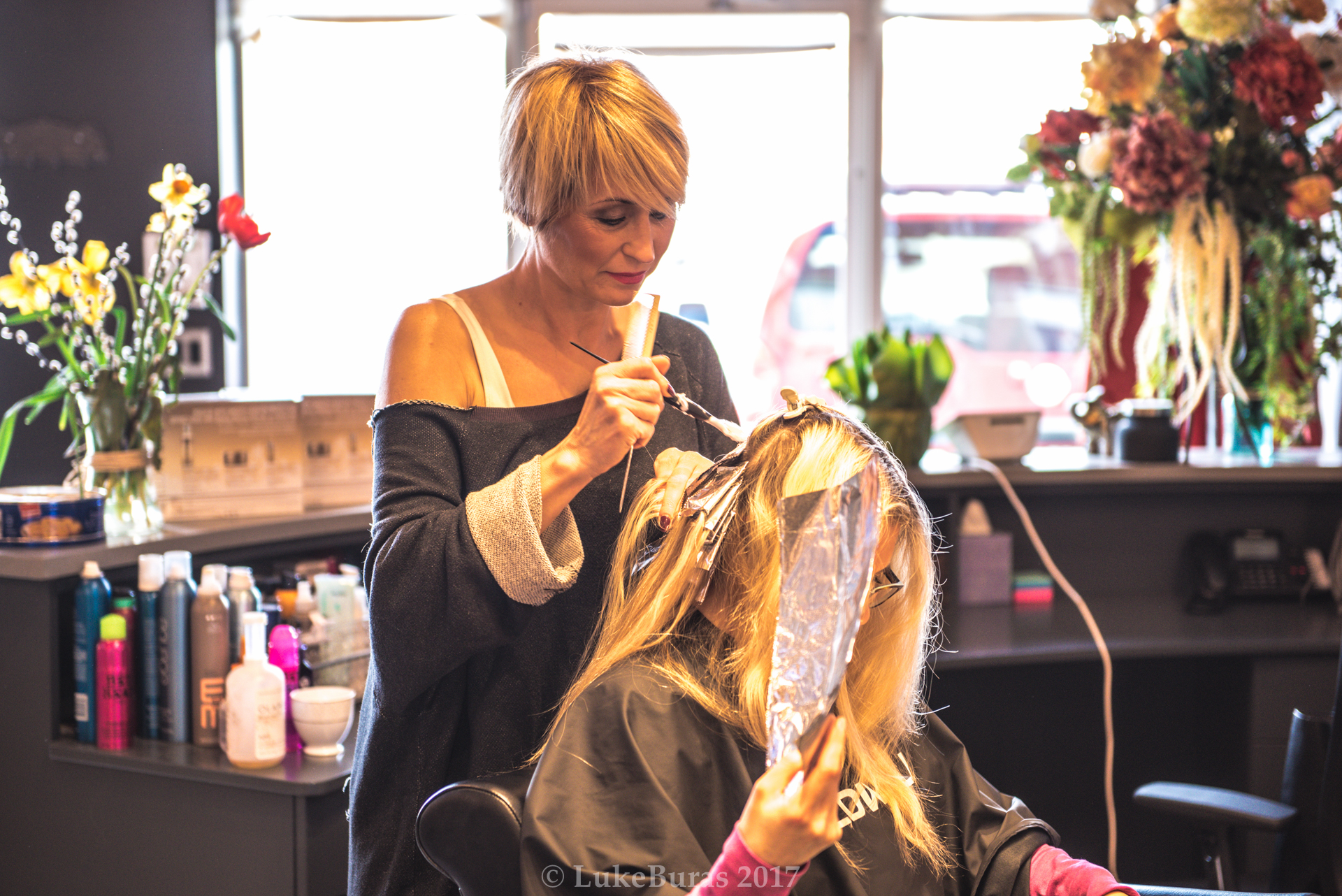 Funky Hair
Shades & Colors
Choose from our rich offer of various treatments like semi permanent, gloss or permanent color. We also offer Ombre and color corrections!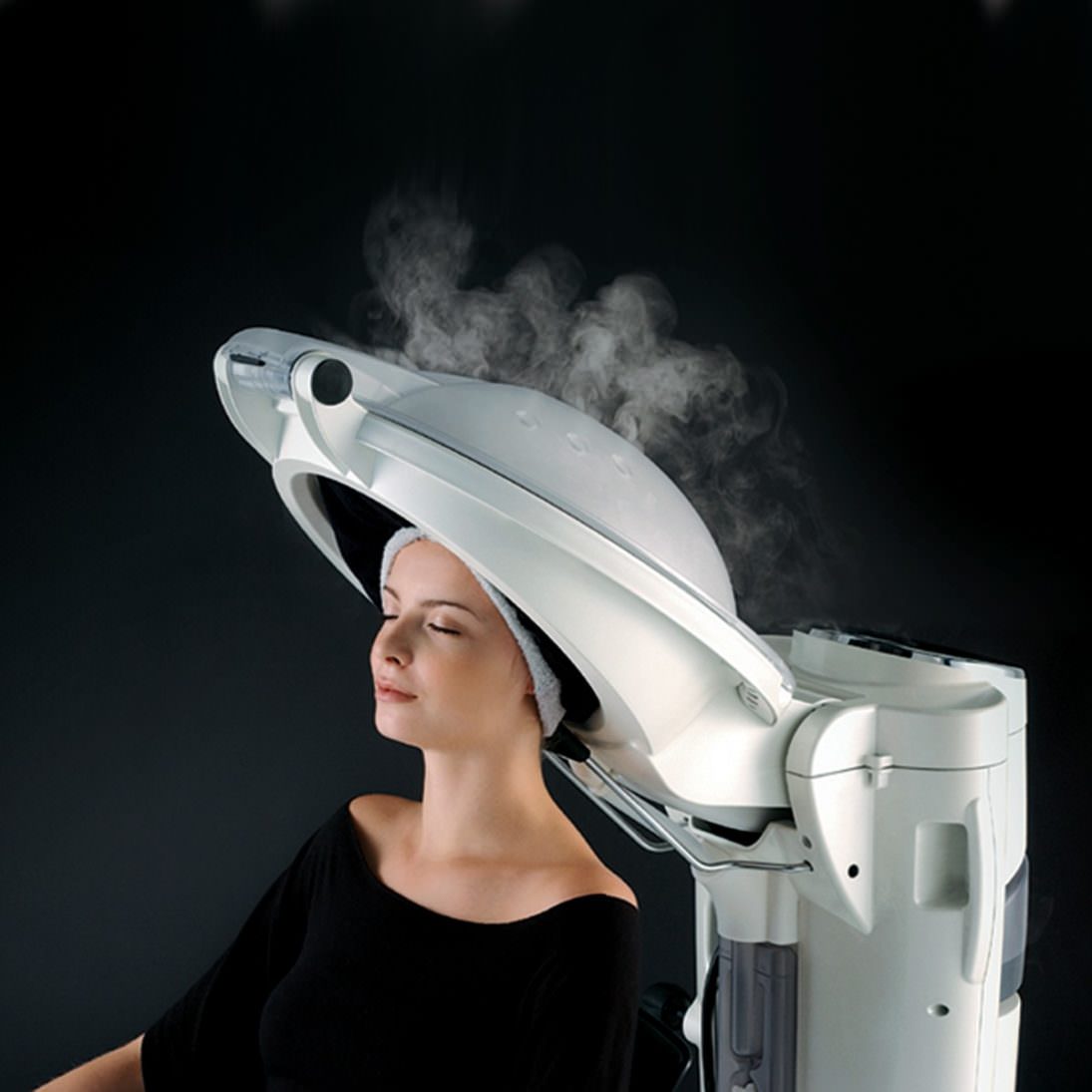 The new revolutionary Micro Mist repairs and rejuvenates your hair, giving strength, suppleness and a longer lasting shine. The Micro Mist, as its name suggests, uses mist (not steam) generated by ultrasound to process the treatment. Mist particles are much smaller and lighter therefore they can penetrate the cuticle of the hair. Cooling that comes at the end of each treatment closes cuticle, trapping the treatment product inside. This gives much stronger and longer lasting results.
The Olaplex treatment is a great solution for dry and damaged hair. It is not a conditioner, but rather a chemical treatment actively operating on a molecular level. This binds together the broken protein bonds of your hair. These proteins act as armor against internal and external damage.