Our hair services has been improved vastly!
Using top shelf products we do our best to leave a good memory after visiting us. We know that our service will lead you to spread the amazing feelings experienced in Vogue among your friends. We started exactly a year ago and we won it. It ain't the end, stay tuned and check for special promos, new services and professionals!
So far the coolest spot around the neighborhood!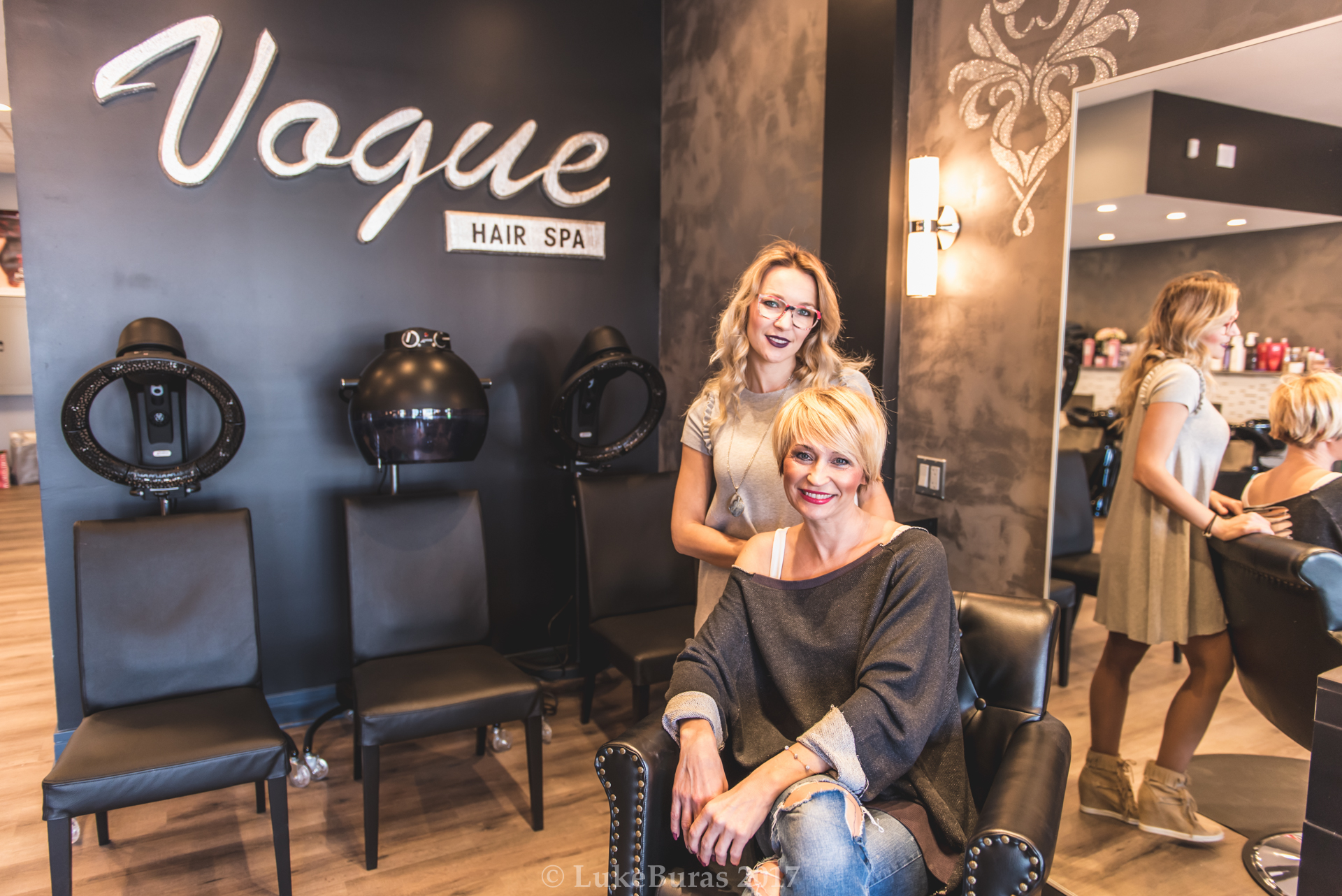 Opened back in 2017 with serving local community with the best quality in mind. It wasn't easy, but we made it to the top.
Our Hair Spa gives you only the best quality service, where you feel treated like Holywood Star. Our hair experts will take care of You. You can expect warm atmosphere throughout Your visit.
We care about the customers and we use the best quality products from recognizable companies. We think stylist. So we know that only a stylist- exclusive brand that meets all your professional needs can help you reach your goals.